Vivienne Westwood
Vivienne Westwood designed our Christmas tree in aid of rainforest charity Cool Earth to raise over £14,500!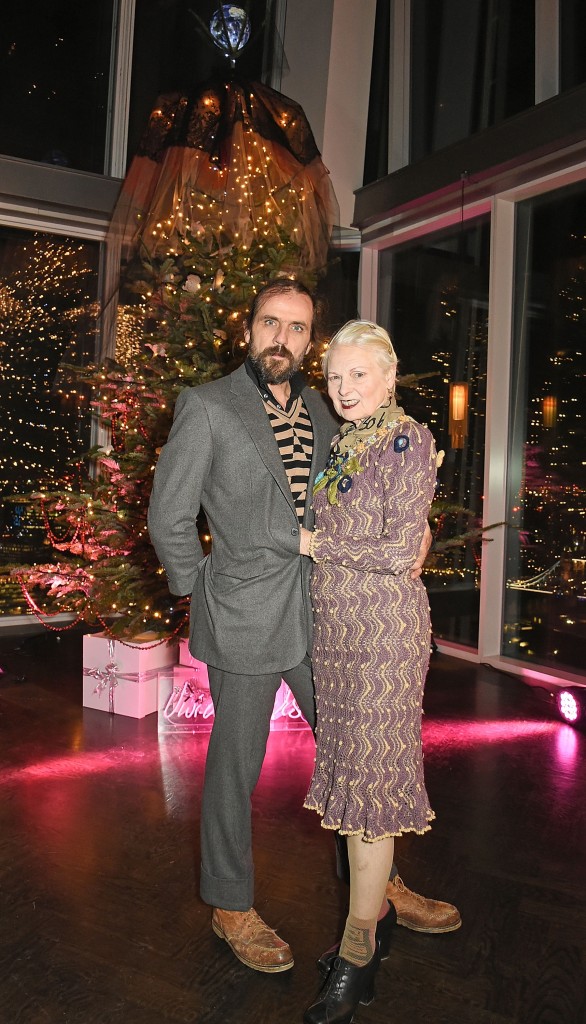 We were delighted partner with British fashion designer and activist, Dame Vivienne Westwood on our Christmas initiatives to raise money for rainforest charity Cool Earth.
Cool Earth works alongside indigenous villages to halt rainforest destruction and puts these communities back in control of the world's most endangered rainforests.
Cool Earth's Asháninka partners in Peru produce chocolate made using cacao from rarecriollo beans which they grow, harvest and ferment. During the festive period we sold a limited edition chocolate bar designed with a unique wrapper created by Vivienne Westwood & Cool Earth. 100% of the sales of the bar went directly to Cool Earth.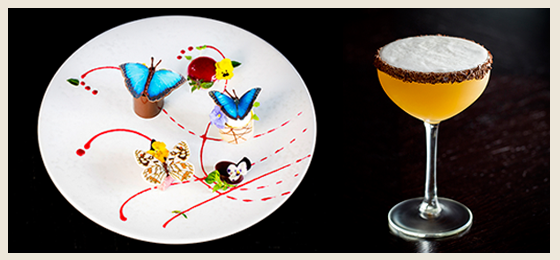 We also used the Cool Earth chocolate to create a delicious and eye catching dessert and cocktail for Christmas. The Vivienne Westwood dessert combined Cool Earth chocolate mousse with popping candy, pistachio parfait with soft meringue, plum marshmallow with sherbet, and a mulled wine jelly and cranberry cream, over 1,000 of these were sold in December!
The cocktail featured Johnnie Walker Blue Label whisky, festive chestnut and rhubarb liqueurs, orange bitters and a Cool Earth chocolate rim served martini style, 50% of the sales of both of these went directly to Cool Earth.
We also added an optional £1 to every restaurant bill until the end of January. In total we've raised just over a staggering £14,500! We're very pleased with the total and we hope it makes a difference to the people that Cool Earth support.