Christmas with Sir David Attenborough and Timothy Hatton Architects
Posted on October 12, 2016 by admin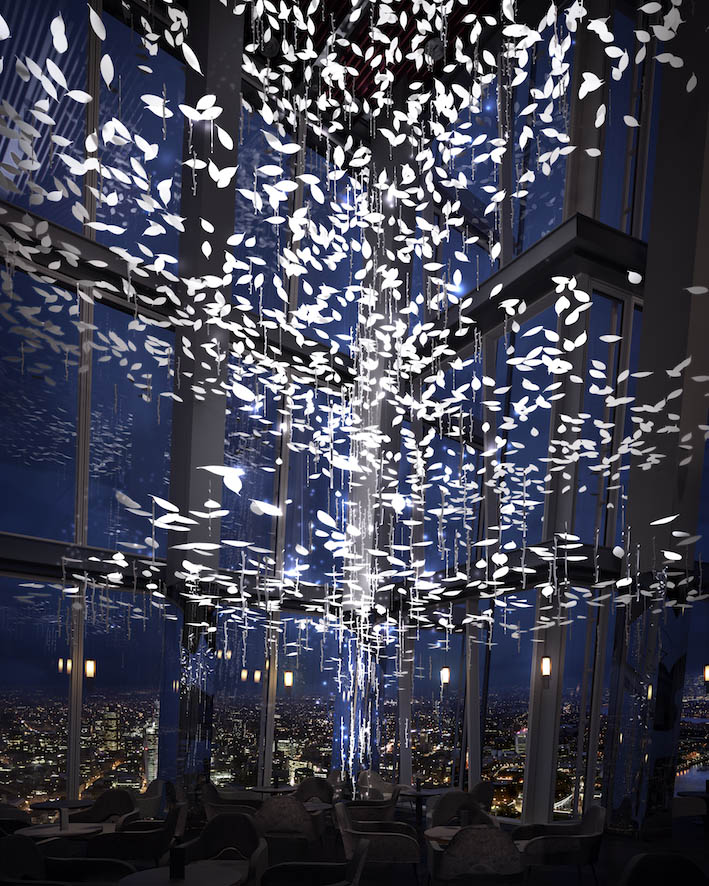 For Christmas this year we are delighted to be collaborating with Timothy Hatton Architectsand Sir David Attenborough in aid of Fauna & Flora International.
Our "Christmas Tree" will be a 9-metre-high cascading installation, designed by Timothy Hatton Architects using recycled 3D-printed material.
Entitled Human Nature and positioned in our three-storey atrium with a backdrop of stunning views across the London skyline, the installation will comprise thousands of delicate woodland leaves, printed in 3D using recycled plastic. 90 special leaves will symbolise Sir David Attenborough's 90th birthday this year. After Christmas the installation will be deconstructed into thousands of individual leaves, each becoming a beautiful keepsake to be sold in support of Fauna & Flora International, a wildlife conservation charity of which Attenborough has been a vice-president for 37 years and a member for almost six decades.

We have also created a special dessert and cocktail, to be sold throughout November and December, with 50% of the proceeds going to Fauna & Flora International. Created by our executive chef Dale Osborne, a dessert of apple compote, chocolate twigs and soil, almond crumble and honey ice cream takes inspiration from the fruit and nut forests of Central Asia – one of the ecosystems the charity protects. Reminiscent of a festive mulled wine, Bars manager Luca Missaglia has blended white wine, pine, apple, bergamot with herbs and spices to make a liqueur then mixed with rum, all topped off with a pine cone and berries. Additionally, an optional £1 added to every bill throughout November, December and January will be donated directly to Fauna & Flora International.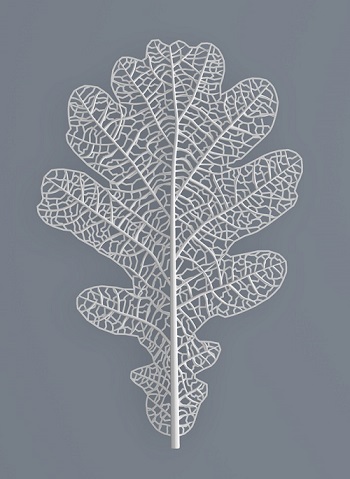 Timothy Hatton of Timothy Hatton Architects said, "Increasing human consumption of space and resources on Earth is arguably the most significant threat to the natural ecosystems on which, of course, mankind's own survival depends. FFI operates at the very interface between man and nature, encouraging and enabling communities to sustainably manage their local environment which creates greater harmony between mankind and the environment – 'human nature' in action."
"3D-printed from recycled materials such as refrigerator linings, our installation promotes the idea of re-using waste products to reduce consumption whilst simultaneously questioning our perception of the natural and the artificial. 'Human Nature' raises questions about the interconnectivity of man and the natural world as well as the necessity of a symbiotic relationship between the two."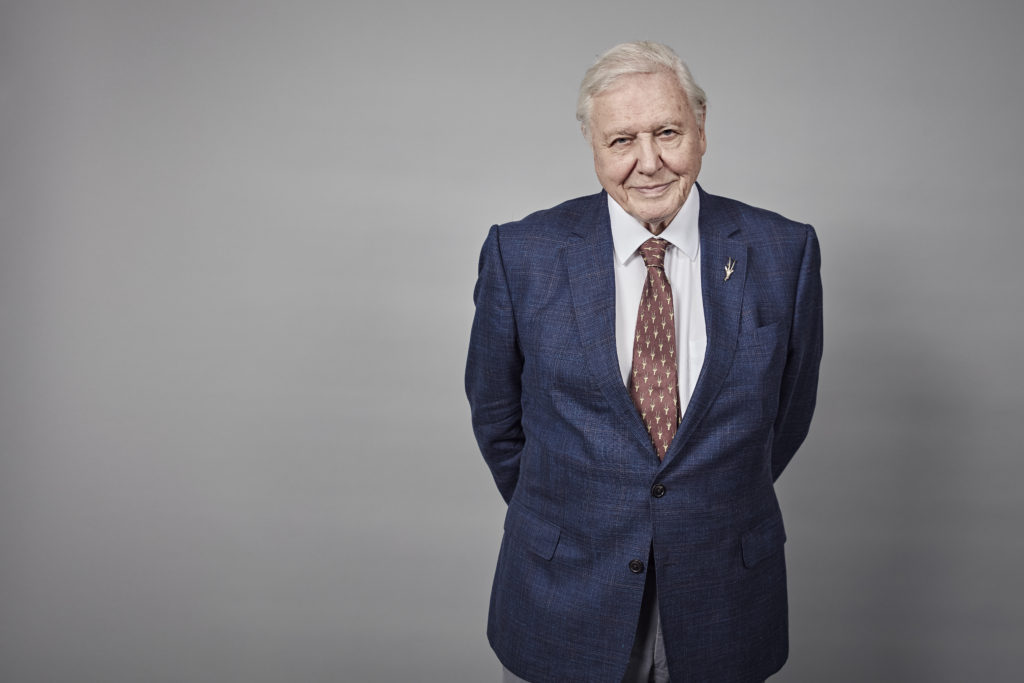 Sir David Attenborough has been involved with the project from the outset. He said "As species and ecosystems are lost, so the rich tapestry of life unravels before our very eyes. Timothy Hatton's installation at aqua shard captures wonderfully the fragility of nature, the beauty found in its diversity and the need to reflect upon the impacts of our own behaviour and of our 'throwaway' society – particularly at this time of year. We owe so much to nature. From the food we eat and the clothes we wear to the homes we live in and even the technology we enjoy – everything depends in some way on our natural world. But our relationship with nature is not just based on material things – it is deep and profound, offering us peace and comfort even in our most difficult moments. Alas, all of this is under threat".
Mark Rose, Chief Executive at Fauna & Flora International, said: "Over the course of his nearly 60 years as a member of Fauna & Flora International, Sir David Attenborough has witnessed and helped to shape some truly remarkable conservation successes. We are delighted and touched that he has nominated our organisation as the beneficiary of this year's Christmas installation, and we are grateful to aqua shard and Timothy Hatton Architects for their generosity in supporting our vital work to protect the natural world."
#HumanNature16
www.humannatureinstallation.co.uk
Photo credit: David Attenborough by Gary Morrisroe