Our Christmas Charity: Fauna & Flora International
Posted on December 22, 2016 by admin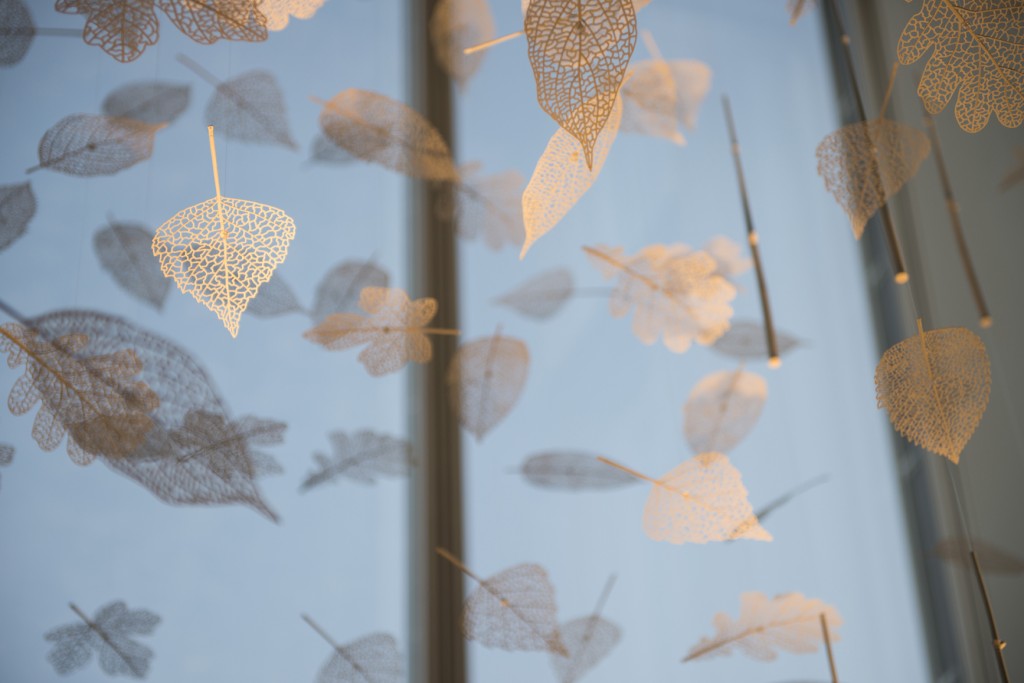 This year our Christmas installation, Human Nature, has been created with thousands of leaves made from 3D printing of recycled plastic. The leaves are based on five native British leaves. This installation is in honour of David Attenborough for his 90th Birthday and his work with the charity Fauna & Flora International.
Sir David, who has been a vice-president of Fauna & Flora International for 37 years and a member for almost six decades, has been involved with the project from the outset. He said, "As species and ecosystems are lost, so the rich tapestry of life unravels before our very eyes. Timothy Hatton's installation at aqua shard captures wonderfully the fragility of nature, the beauty found in its diversity and the need to reflect upon the impacts of our own behaviour and of our 'throwaway' society – particularly at this time of year."
"We owe so much to nature. From the food we eat and the clothes we wear to the homes we live in and even the technology we enjoy – everything depends in some way on our natural world. But our relationship with nature is not just based on material things – it is deep and profound, offering us peace and comfort even in our most difficult moments. Alas, all of this is under threat". Click here to read an interview with Sir David Attenborough on Fauna & Flora International.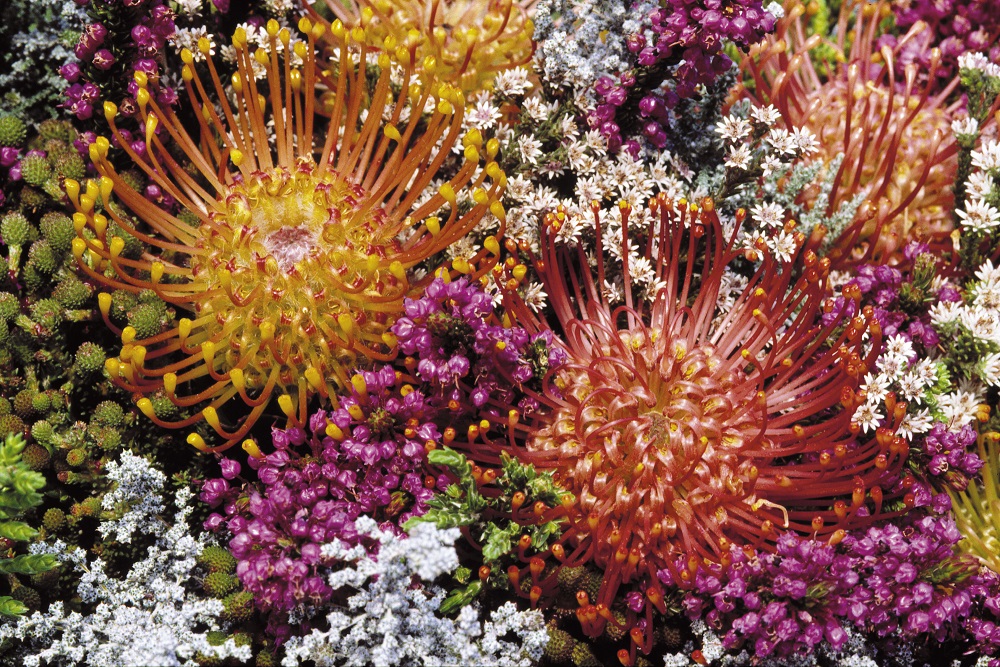 Established over a century ago, Fauna & Flora International was the world's first international conservation organisation. Their vision is to create a sustainable future for the planet, creating spaces for biodiversity to flourish. They work, and develop projects, with those living closest to the environments to protect the local fauna and flora.
At aqua shard we are also supporting the work of Fauna & Flora International. We have developed a special dessert and cocktail, with 50% of the proceeds going to the charity. The dessert of apple compote, chocolate twigs and soil, almond crumble and honey ice cream takes inspiration from Fauna & Flora International's work and an exclusive cocktail is reminiscent of a festive mulled wine. Additionally, restaurant guests will have the option of donating £1 from every bill towards Fauna & Flora International until 5th January 2017.
Find out more about Fauna & Flora International www.fauna-flora.org
Find out more by visiting the installation website: www.humannatureinstallation.co.uk