A feast for Saint Patrick
Posted on March 17, 2014 by admin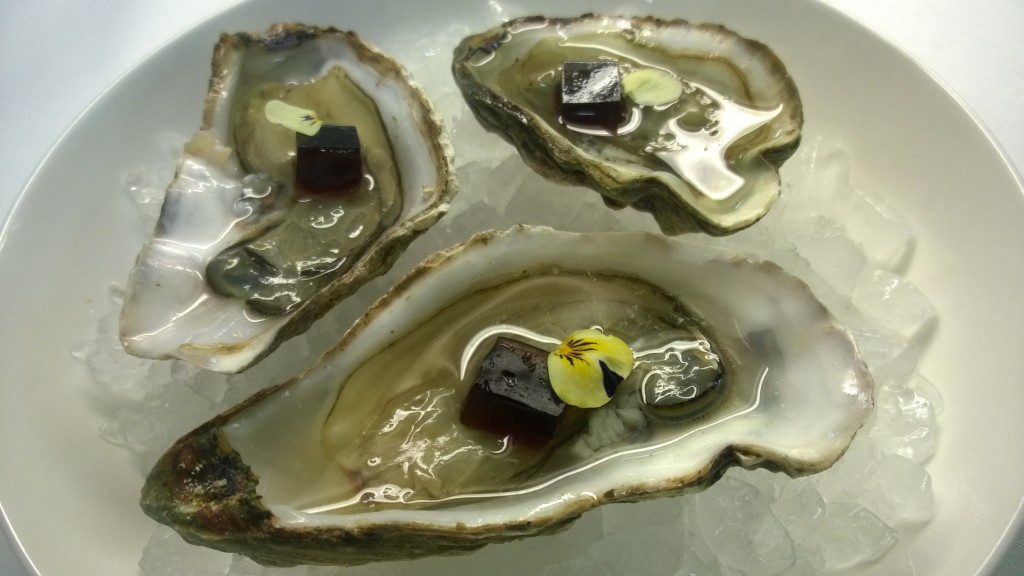 Today is St Patrick's Day, also known as Lá Fhéile Pádraig or the Feast Of St Patrick, so what better way to celebrate than with a fine Irish feast? March 17th is widely accepted as being the date on which Patrick, patron saint of Ireland, died in 461, and has been celebrated in Ireland and around the world ever since. Falling during Lent, fasting requirements are lifted for the day, hence its association with being a day for big parties and indulgence!

For our Feast of St Patrick, chef Anthony Garlando has sourced some superb Irish produce and prepared it with his usual respectfulness and flair, allowing great ingredients to speak for themselves. So for the starter, Donegal oysters are shucked and served on ice with a cube of Guinness & whiskey jelly, simply accompanied with soda bread and smoked butter.
The main course is 'Dublin Coddle' – aqua shard's take on the classic Irish hot-pot – which combines char-grilled home-made sausage with potato custard, onion ice-cream, dehydrated bacon and parsley sauce.
Finally for dessert there's a delicious Irish coffee biscuit, Baileys-flavoured pastry cream sandwiched between chocolate biscuits and served with a coffee jelly.
Available at dinner on Monday 17th March, the St Patrick's Day menu is £41 for three-courses, and you can book your table by visiting the About Us page.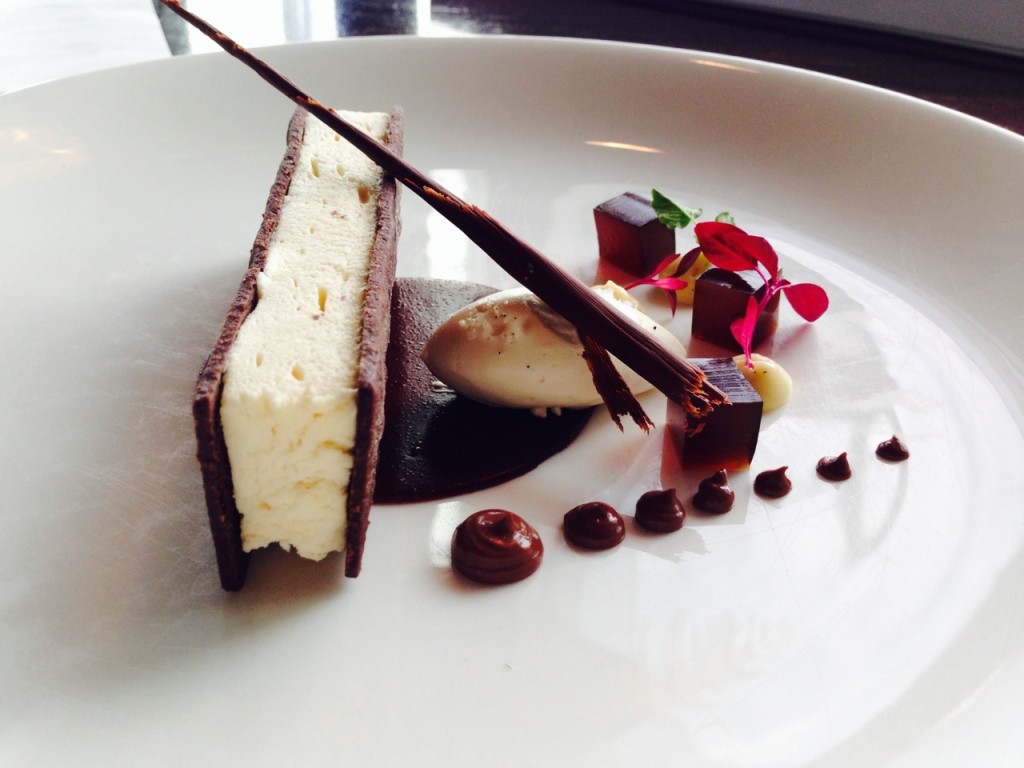 How will you be celebrating St Patrick's day? Let us know in the Comments!