Aqua Punch: 1633 – East India Barrel Punch
Posted on January 13, 2017 by admin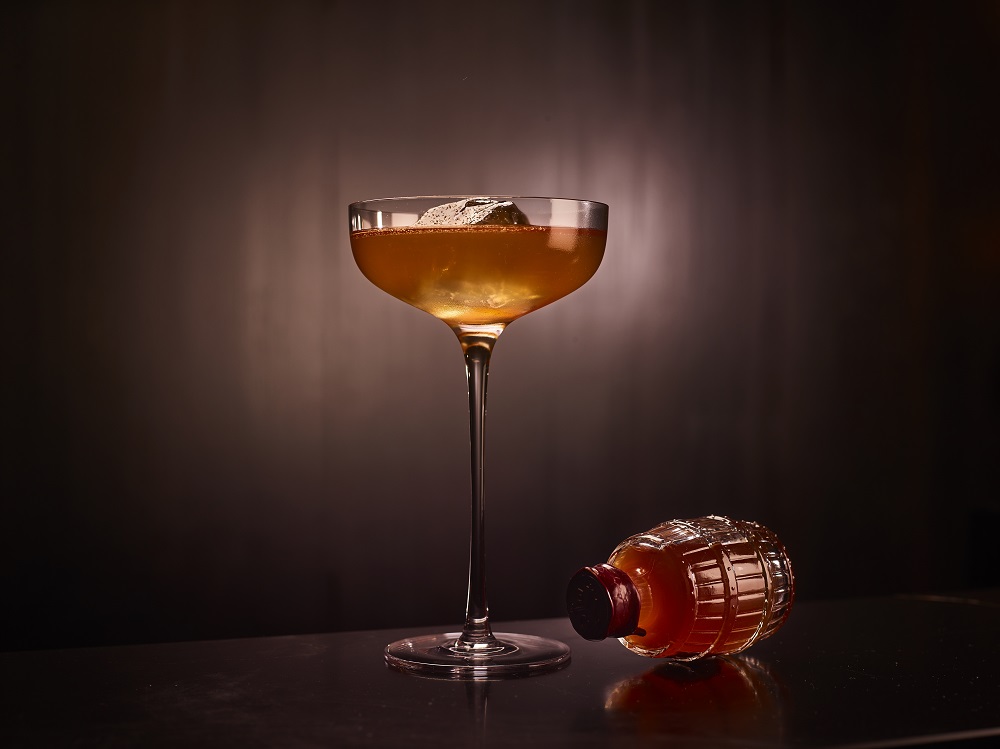 Join us on the second instalment of punch and the Bennett Family story: The East Indies.
Through the Bennett Family we tell the story of our winter punch cocktails, click here to find out why we chose to tell this story and the background to our Bars Manager Luca's inspiration to creating a punch cocktail menu.
1633 – East India Barrel Punch
Hazelnut syrup, cinnamon tea, nutmeg, Cognac & arrack.
Our first punch cocktail tells this story of the voyage to the Spice Islands. A warming tipple to starve off the growing chills in the air.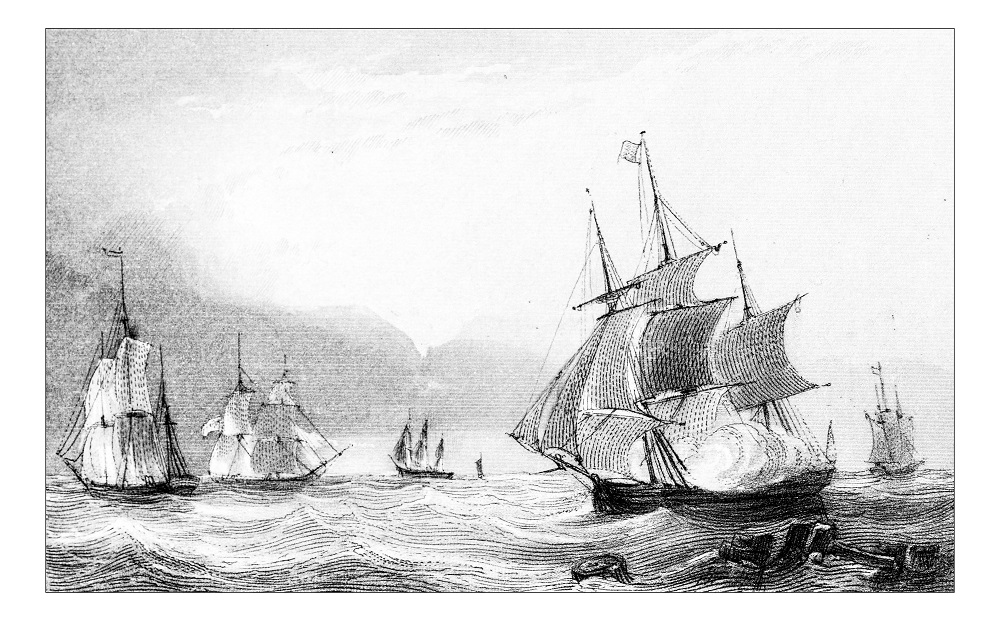 John Bennett's maiden voyage was a long one, for once they cast off from the Canary Islands, keeping close to the African continent, they fell into doldrums. During this enforced stationary period, young Jonny made friends with all on-board and he was captivated by the stories they had to tell.
In particular, there was a well-known and respected Indian "lascar" sailor, who spoke of wonderful flavours from far off islands and concocted glorious drinks of mixed herbs and spices from the Red Dragon's travels. He called his concoctions "punch", a word from his sacred Sanskrit language, that simply referred to the five elements he used.
The Red Dragon eventually made it around Table Bay, sailed through Malay, and on towards the Indonesian archipelago. They arrived at the 'Spice Islands', landing on the shores of Ai Island, in the Banda Sea.
Stay tuned to hear the rest of the Bennetts' story…
Join us in the bar to try our punches, don't forget that the Jubilee line is 24hours on the weekend!
12.00pm – 1.00am Sunday to Thursday
12.00pm – 2.00am Friday and Saturday