We're back at Bermondsey Street Festival for 2015!
Posted on September 18, 2015 by admin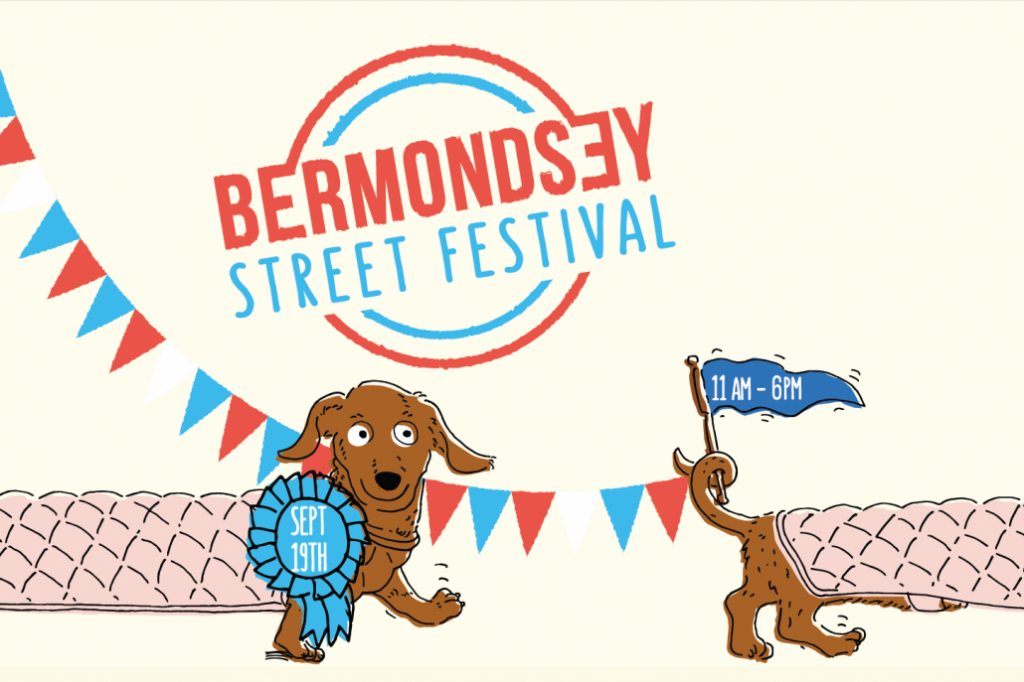 This Saturday 19th September, Bermondsey Street Festival – the annual celebration of everything that's great about the neighbourhood we're proud to call home – returns, and we're delighted to tell you that we'll once again have a stall offering a taste of aqua shard outdoors!
Come along and see us in Tanner Street Park from 11am and for just £7 you'll be able to sample a sneak preview of one of our new weekend brunch dishes, Half roasted young chicken with baked apple puree, chestnut caramel and chicken & port gravy. Or for those of you with a sweet tooth, we'll be serving a beautiful Passionfruit posset with grapefruit Chantilly, green cardamom and oat biscuit for £5.

Throughout the day there'll be live music on the main stage (we're just opposite so stop by on your way to watch the bands!), stalls the length of Bermondsey Street itself showcasing local businesses, community groups and artisans, the madness of the Maypole and the famous dog show.
Free to attend, Bermondsey Street Festival is a great day out for everyone and we really look forward to seeing you there.