Aqua Punch: 1650 – Bolleponge Vol. II
Posted on January 13, 2017 by admin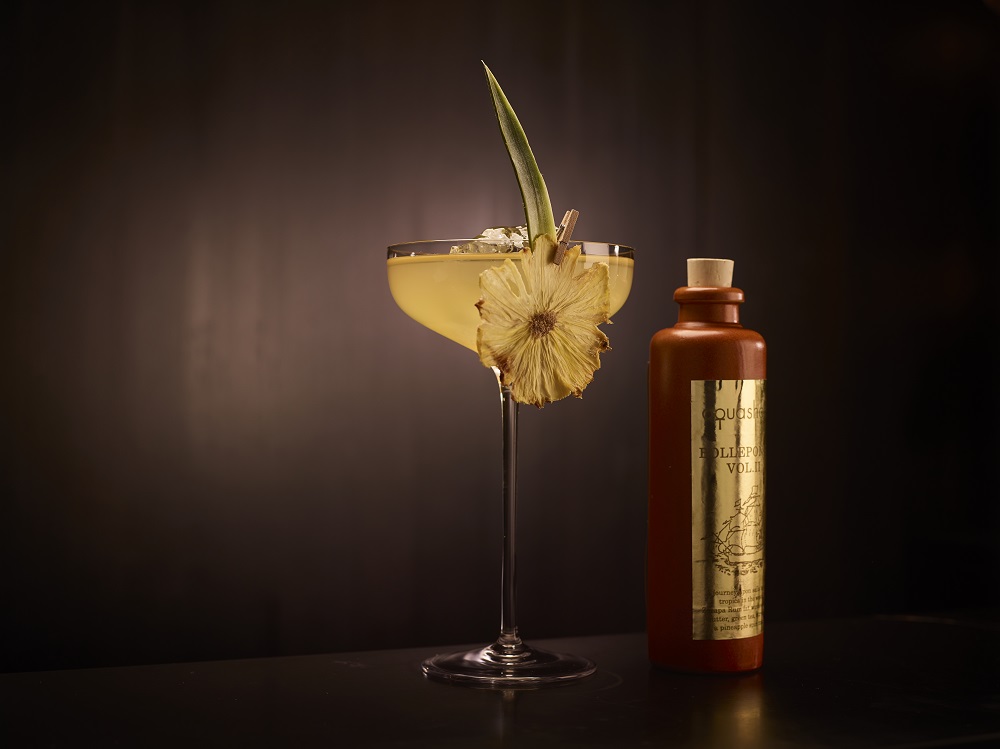 Join us on the third instalment of punch and the Bennett Family story: Friendships & punch.
Through the Bennett Family we tell the story of our winter punch cocktails, click here to find out why we chose to tell this story and the background to our Bars Manager Luca's inspiration to creating a punch cocktail menu.
1650 – Bolleponge Vol. II
Zacapa fat washed with butter, pineapple spice mix, dry sherry, green tea & lime.
From the Eastern tropics, to the Western beaches of the Caribbean, this drink is a nostalgic reflection of the journey punch has made around the world, and the various characters who have influenced it.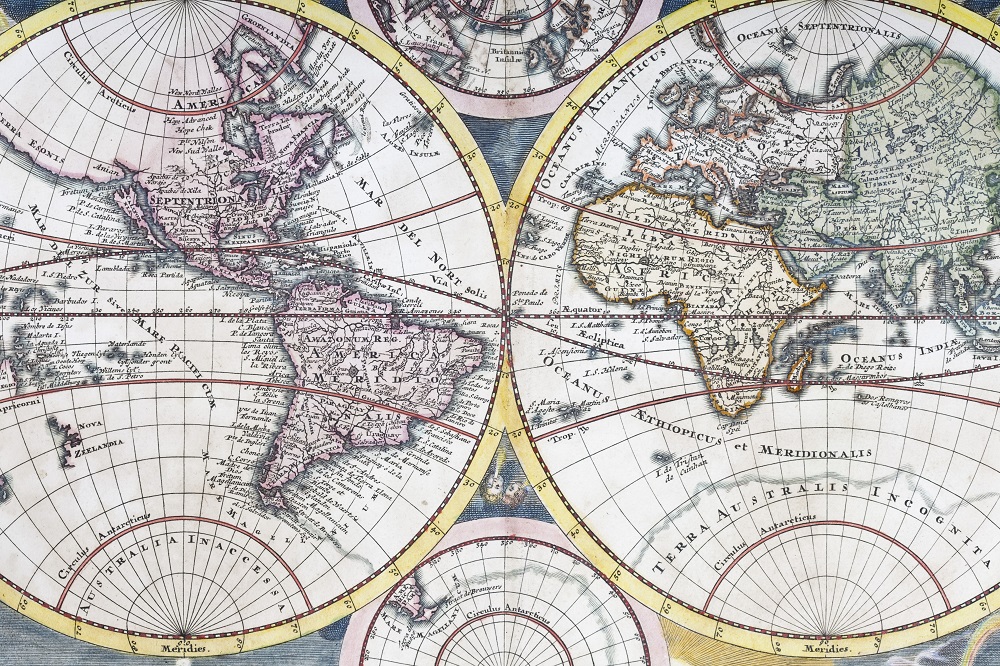 Friendships & punch.
At the age of 33 John Bennett knew he could no longer leave his wife and small son for these long voyages, but he had one last wish to fulfil; he had never gone West.
West to the shores of white sand and crystal seas, to where sugar grew and rum was plentiful – to the islands of the Caribbean. His plan was to retire from the sea and set up a spice shop, with his knowledge of the Far East and the Far West.
As he rode the waves on that last journey, he reminisced about his travels and his mind came to rest on a French friend he met in Surat, India. This friend would demand "another bowl-of-punch!" with such gusto and frequency that it eventually got shortened to proclamations of "bowl-of-punch!".  With his thick French accent, all those around simply heard 'bolleponge'.
John Bennett smiled at this memory and raised a toast to his friend, family and future.
Click below to read about the first installment of the punch and Bennett family story:
Stay tuned to hear the rest of the Bennetts' story…
Join us in the bar to try our punches, don't forget that the Jubilee line is 24hours on the weekend!
12.00pm – 1.00am Sunday to Thursday
12.00pm – 2.00am Friday and Saturday