Rothschild 'Evening In The Stars' for London Wine Week
Posted on May 7, 2015 by admin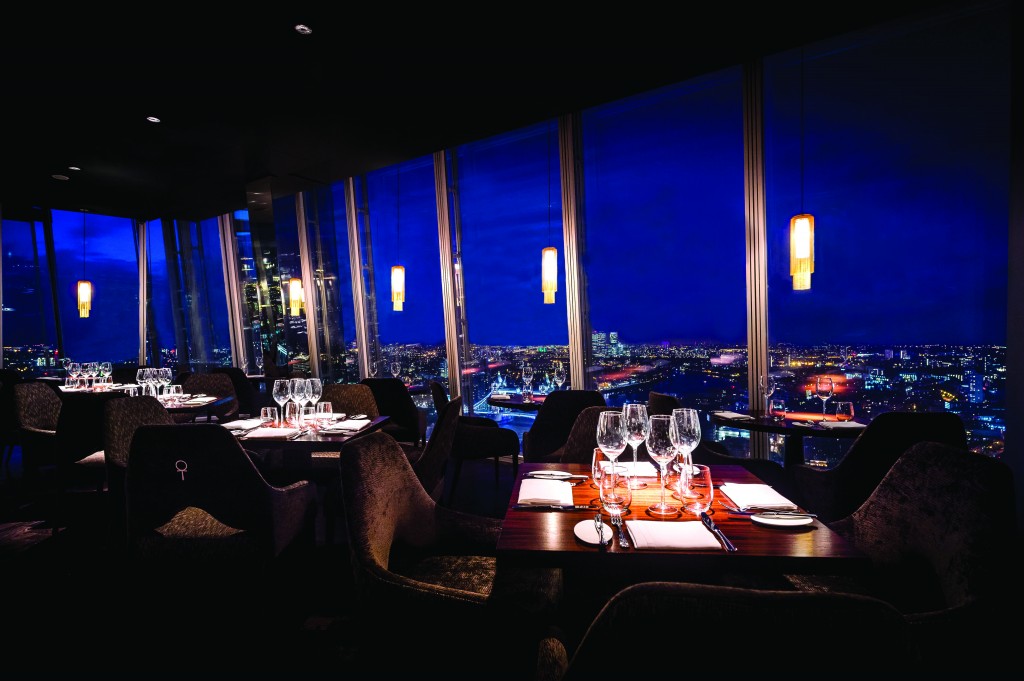 London Wine Week returns for a second year this month, from 18th to 24th May, celebrating the capital's thriving and varied wine scene. Comprising a wide variety of tastings, pop-ups, masterclasses and wine tours, London Wine Week offers something to discover for everyone, regardless of level of knowledge or expertise.

We're excited to be part of London Wine Week thanks to a very special evening taking place here on Monday 18th May, an 'Evening In The Stars' with world-renowned wine producer Baron Philippe de Rothschild. Our bars manager Myles Donneky was recently named Rothschild Rising Star by the Food & Beverage Managers' Association, so we're proud to continue our association with this esteemed house.
The evening will begin with a one-hour Rothschild wine masterclass, followed by a Champagne aperitif before a four-course dinner paired with a selection of wines from the Winery Collection. Specially hosted by Philippe Koch, Export Director from Baron Philippe de Rothschild, and Stephen Lane from Waddesdon Wine-Rothschild Collection, this promises to be an elegant, informative evening and an opportunity to try some of the best wines in the world.
Places are very limited, so to find out more and book your place please visit the event page on the London Wine Week website. You can also purchase your LWW wristband which gives access to other events and tastings, as well as a 10% saving on the ticket price for this event.