Aqua Punch: 1731 – Ludgate Hill Punch
Posted on January 13, 2017 by admin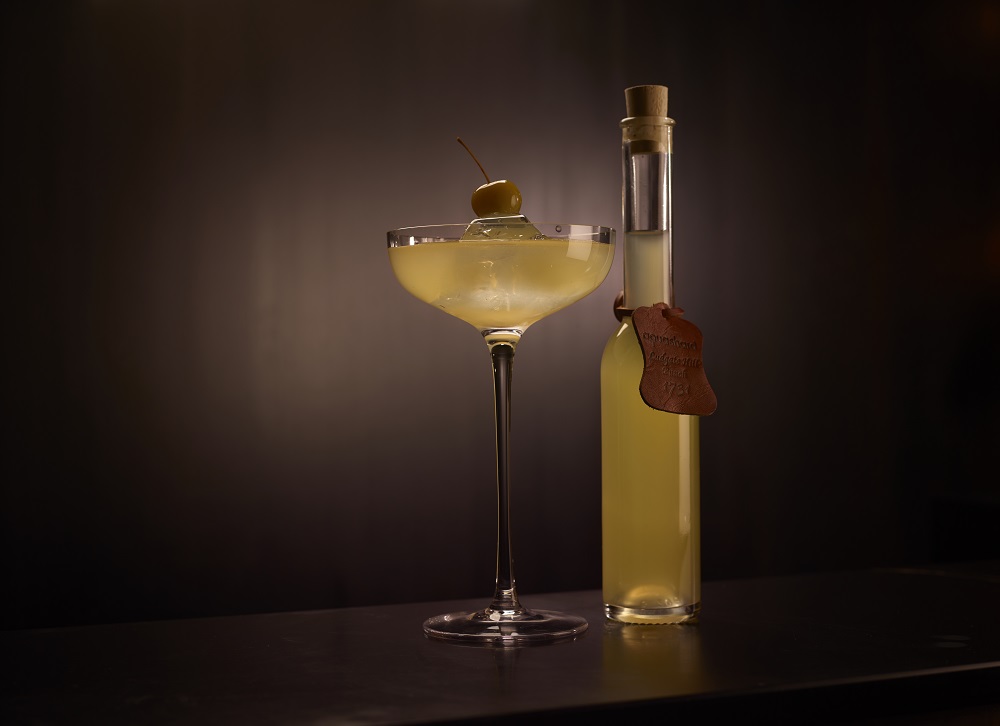 Join us on the fourth instalment of punch and the Bennett Family story: Spice by name, punch by nature.
Through the Bennett Family we tell the story of our winter punch cocktails, click here to find out why we chose to tell this story and the background to our Bars Manager Luca's inspiration to creating a punch cocktail menu.
1731 – Ludgate Hill Punch
Tanqueray No. Ten, fennel tea, peach liqueur, sugar & citrus.
To mark the birth of the 'cocktail' and a time in London where drinking houses were becoming the trend du jour, we have created a refreshing drink, one of vigour and verve.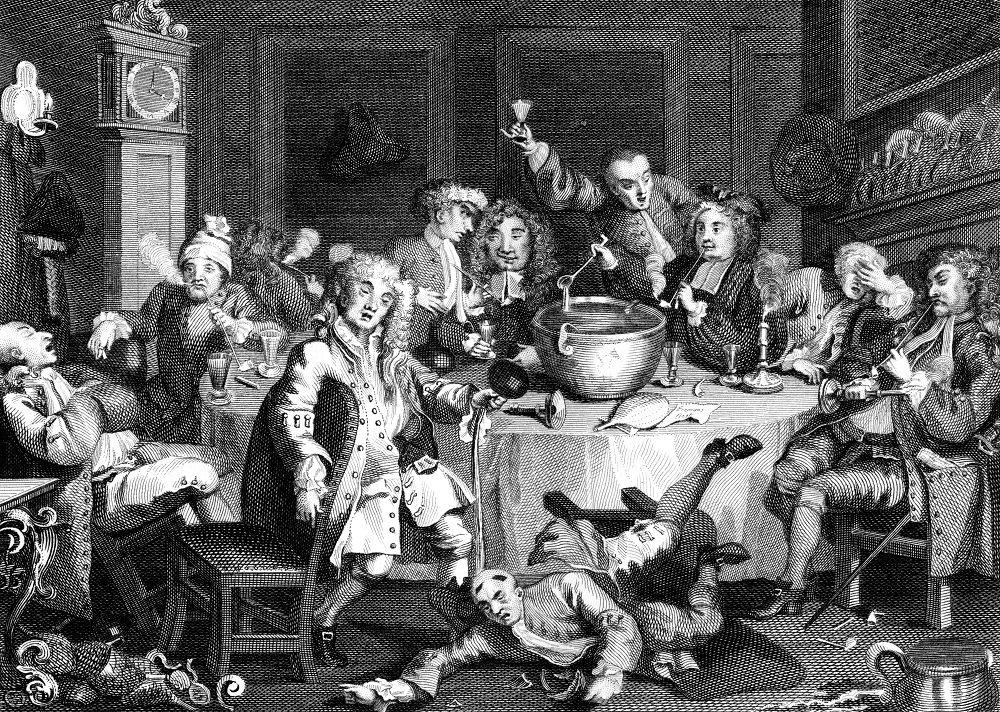 Spice by name, punch by nature.
In the early half of the 18th Century the Bennett Spice Shoppe, run by the Great-Granddaughter of John Bennett, was slowly losing custom.
Despite the lack of clients, young Jane Saffron Bennett had built a reputation across London as a master spice mixer. Simply known 'Saffy" to most, she was named after her Great-Grandfather's favourite spice and had inherited the same adventurous spirit that he had.
One morning a Mr Ashley turned up at the Bennett Spice Shoppe, he wanted Saffy's skills at his newly opened London Coffee House & Punch House!
Traditional of the time, the women were the master Punch makers whilst the men were the patrons. Under the chief bar-keep Mrs Gaywood's watchful eye, Saffy flourished her expertise across the infamous Ludgate Hill establishment to much success.
During this time, Mr Ashley decided that it might be opportune, for both his clients and his wallet, to serve punch as single serves – he called them cocktails.
Click below to read about the other installments of the punch and Bennett family story:
Stay tuned to hear the rest of the Bennetts' story…
Join us in the bar to try our punches, don't forget that the Jubilee line is 24 hours on the weekend!
12.00pm – 1.00am Sunday to Thursday
12.00pm – 2.00am Friday and Saturday