Aqua Punch: 19th Century Punch
Posted on January 6, 2017 by admin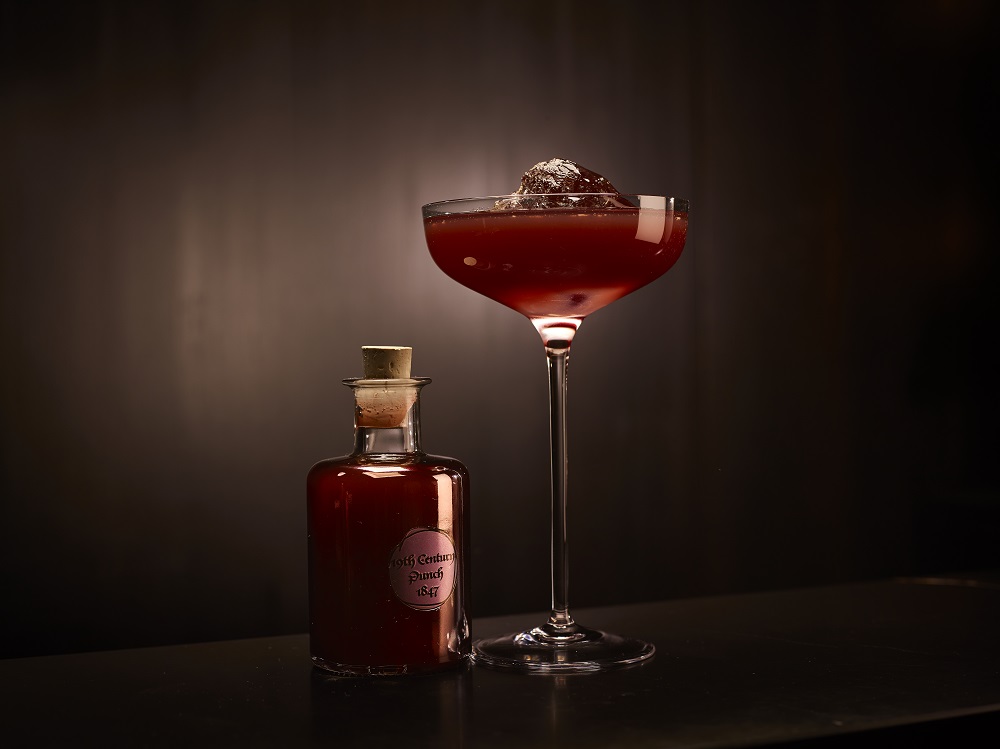 Join us on the final installment of punch and the Bennett Family story: Punch and revelry.
Through the Bennett Family we tell the story of our winter punch cocktails, click here to find out why we chose to tell this story and the background to our Bars Manager Luca's inspiration to creating a punch cocktail menu.
1847 – 19th Century Punch
Tanqueray No. Ten, Earl Grey tea, grapefruit, Absinthe & port.
To end our punch story, this drink is one for a party! A drink to be shared and enjoyed with others, as Charles Dickens would have done.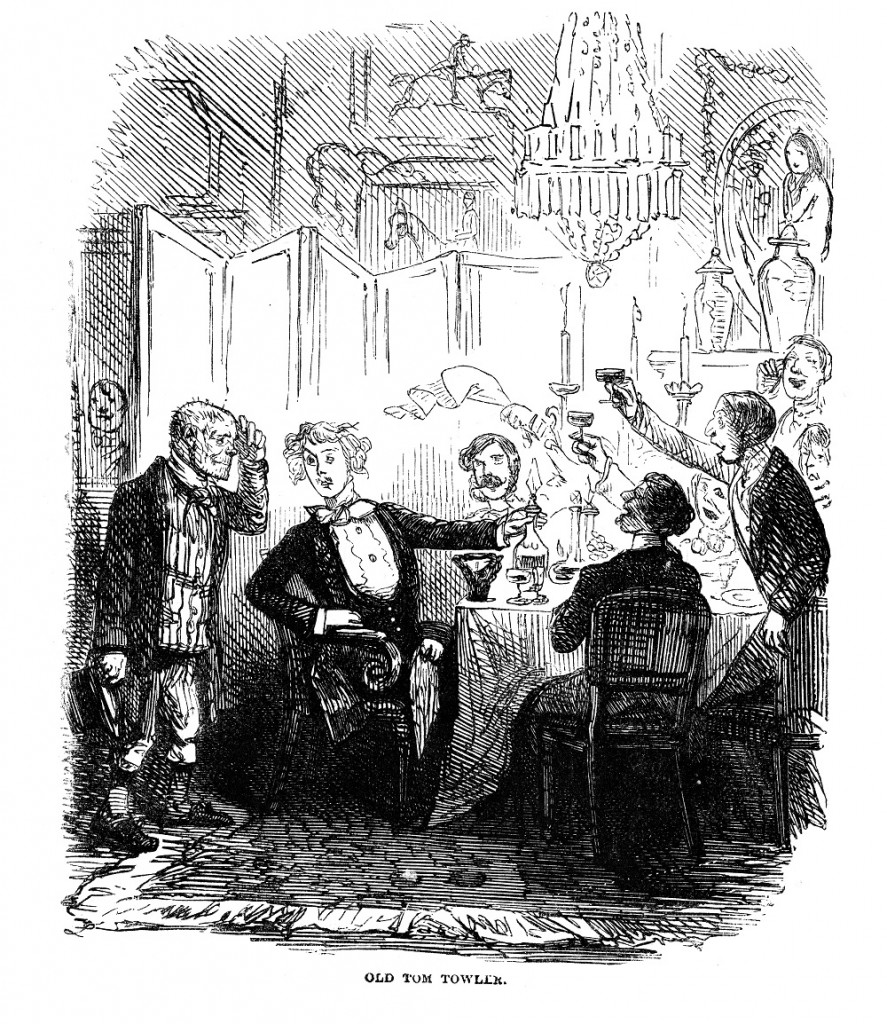 Punch and revelry.
Edward Bennett, a direct descendant of John Bennett, found himself in the employment of the Dickens' household. His family's ability to blend and mix spices, balance flavours and create wonderful concoctions was still strong and his talent did not go unnoticed at the Dickens' establishment.
Over the years Charles Dickens had developed a reputation for his punch and throwing wonderful parties. The sharing element of the punch was key to the drink's popularity at the time, as guests at a party could congregate around the bowl and gossip over the latest news.
In the year of 1847 Edward delivered a letter from Mr Dickens and he glimpsed a detailed recipe of author's punch. The surprise twist that Edward saw was that Mr Dickens liked to set light to the alcohol by using liqueur with a high alcohol content (such as the newly popular Absinthe), before squeezing in generous amounts of citrus!
Click below to read about the other installments of the punch and Bennett family story: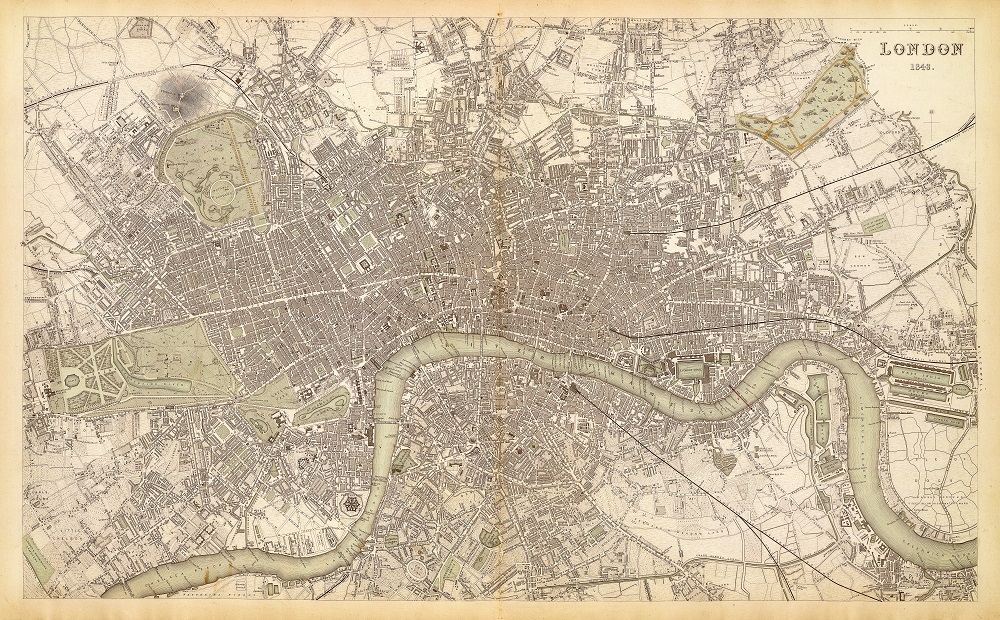 Join us in the bar to try our punches and don't forget that the Jubilee line is 24 hours on the weekend!
12.00pm – 1.00am Sunday to Thursday
12.00pm – 2.00am Friday and Saturday