Hooray for Pancake Day!
Posted on February 24, 2017 by admin
We like to pay homage to British events at aqua shard, allowing us to have some fun with our specials and Shrove Tuesday is no exception. In celebration of Pancake Day, our talented bars and kitchen teams have created a flippin' fantastic cocktail and dessert for guests to enjoy.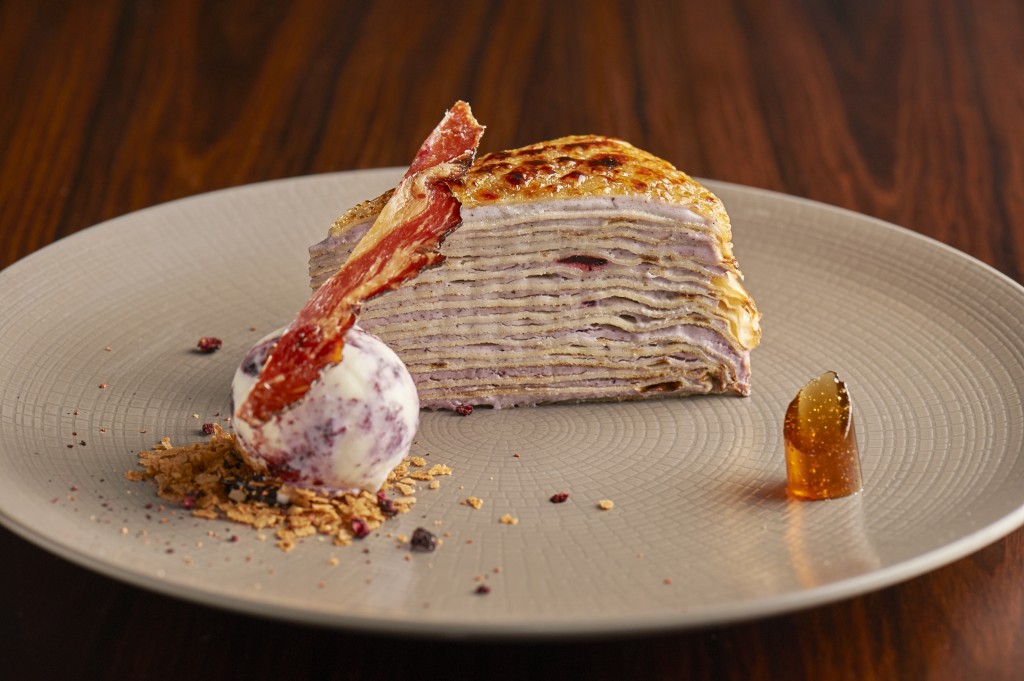 Our Pastry Chef Ji Sun Shin has created a blueberry 'mille feuille' pancake stack, drizzled in maple syrup jelly, with a side of blueberry ripple ice cream. Our atrium bar will serve a specially sweet drink that combines dark rum, maple syrup and chocolate vermouth and is garnished with a mini pancake encased in a caramel basket.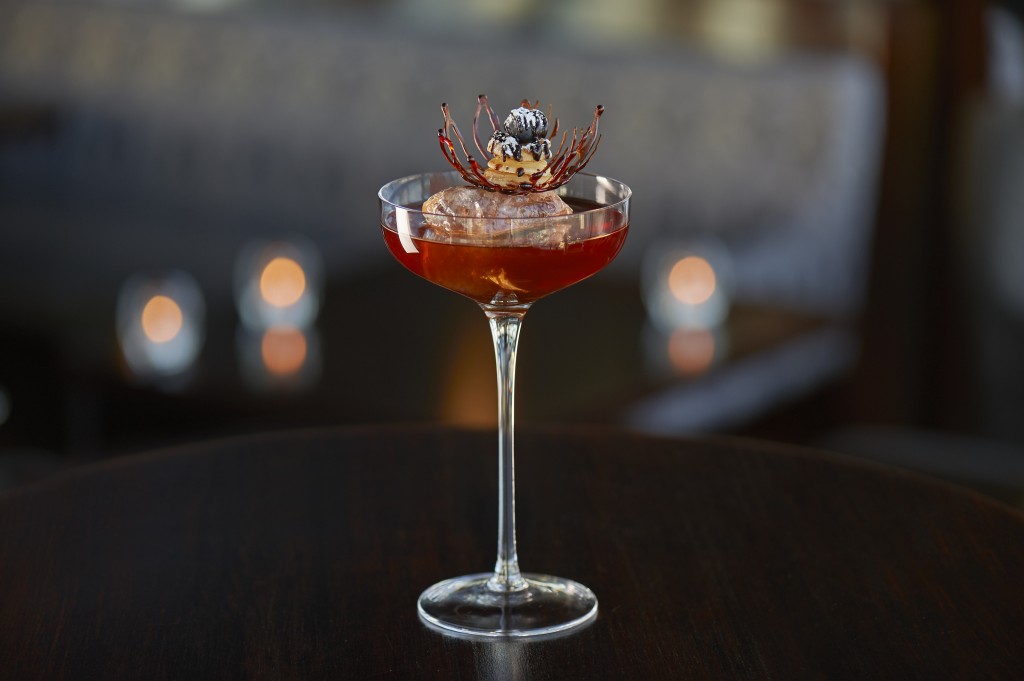 Both the Pancake Day cocktail and dessert will be available Monday 27th February until Sunday 5th March. Click here to make a restaurant booking for lunch or dinner or to visit our bar, just come up! Dining with us soon? Don't forget to share your photos with us by using the hashtag #aquashard on Instagram and Twitter.