Spotlight on: Irish beef
Posted on November 4, 2016 by admin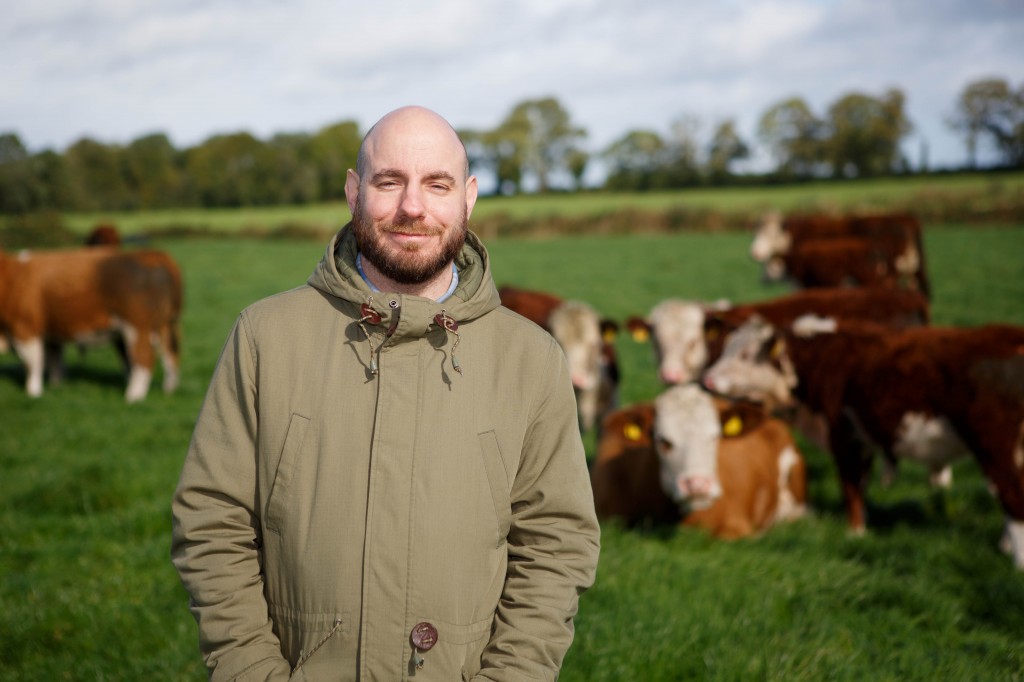 On our menu we have a Dry-aged, Hereford beef sirloin. Recently our Executive Chef Dale Osborne visited a farm in Ireland rearing Hereford cattle, along with our butcher Aubrey Allen and a group of chefs from London and Birmingham, to discover first-hand what makes this breed so special.
Dale shares his photos and tells us about the trip.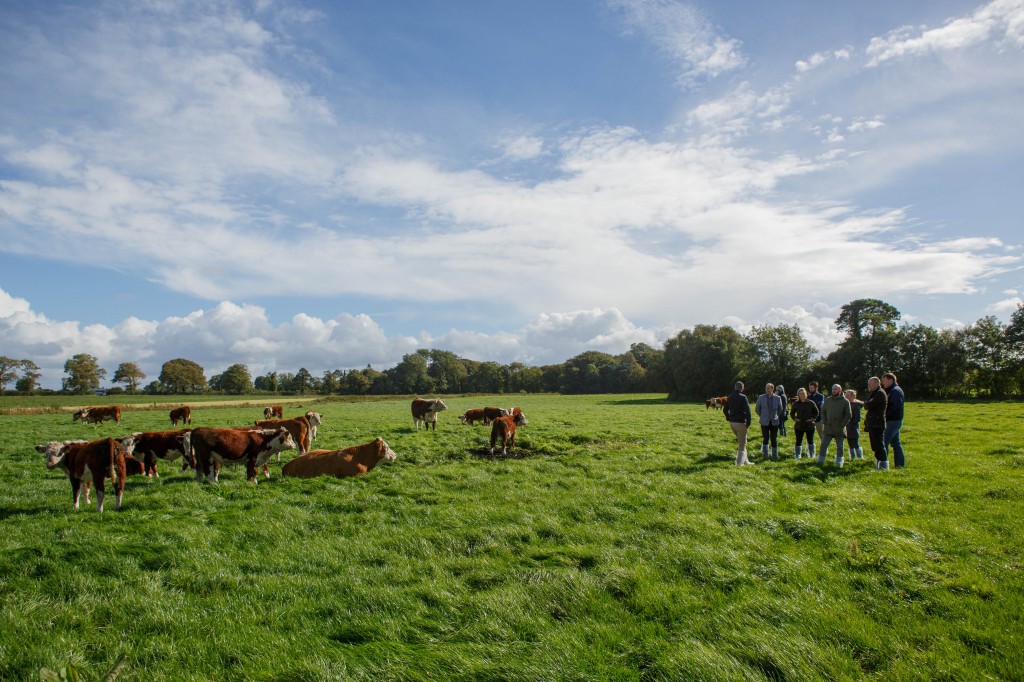 "As a chef I think it's really important to understand where we get our produce from. At aqua shard we pride ourselves of using fantastic products, and I have a great interest in finding out the stories behind our suppliers. It can be hard to get a way from the kitchen, particularly as our restaurant is so busy, but with Hereford beef new on our menu I thought I was the right time to make a trip to Ireland!
We flew into Dublin then drove to County Offaly to visit a farm rearing Hereford cattle. The cattle were so friendly, which shows excellent animal husbandry as they were very comfortable around humans. They seemed extremely happy grazing on the luscious pastures. We then spent a night in Galway where we ate some of the best beef I have tried for a long time, we sampled a variety of cuts and all were excellent!
The next morning we were up early to learn more about the beef and dairy industry in Ireland.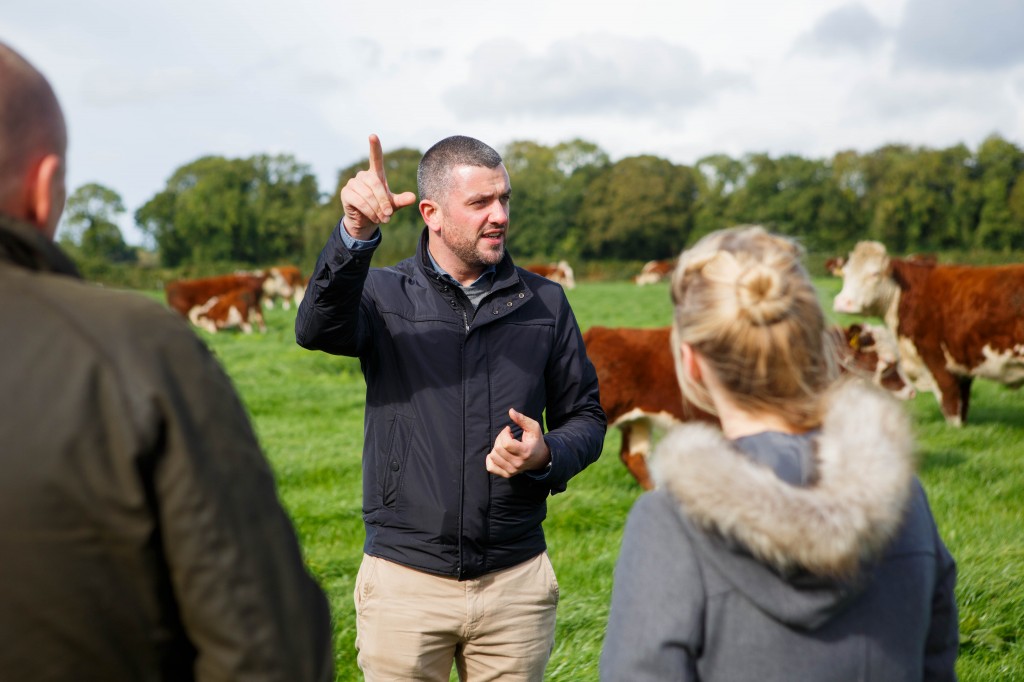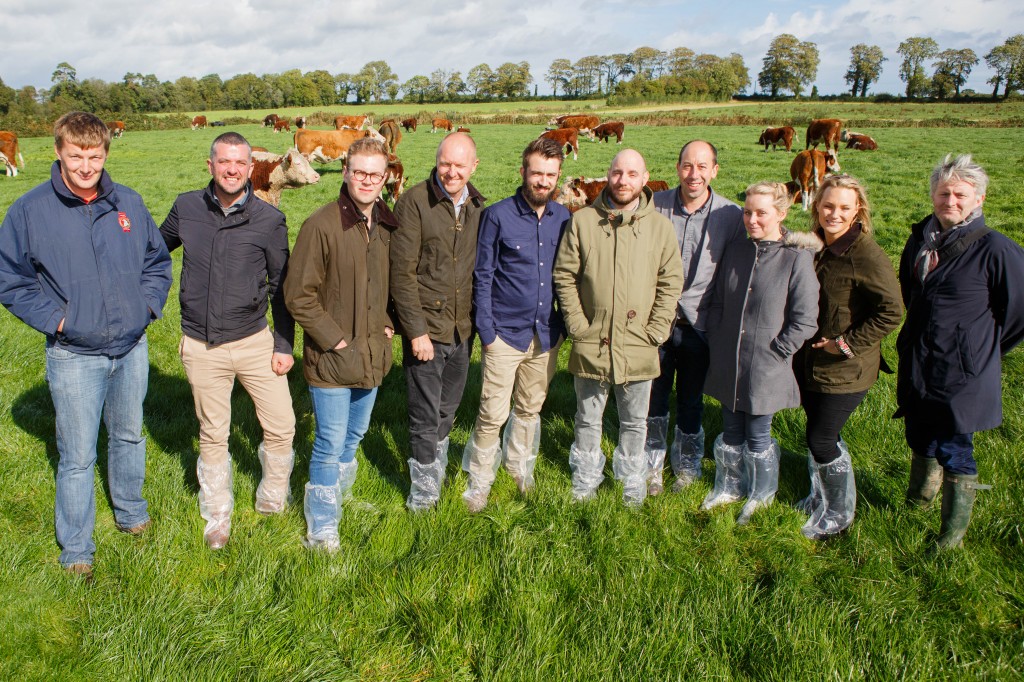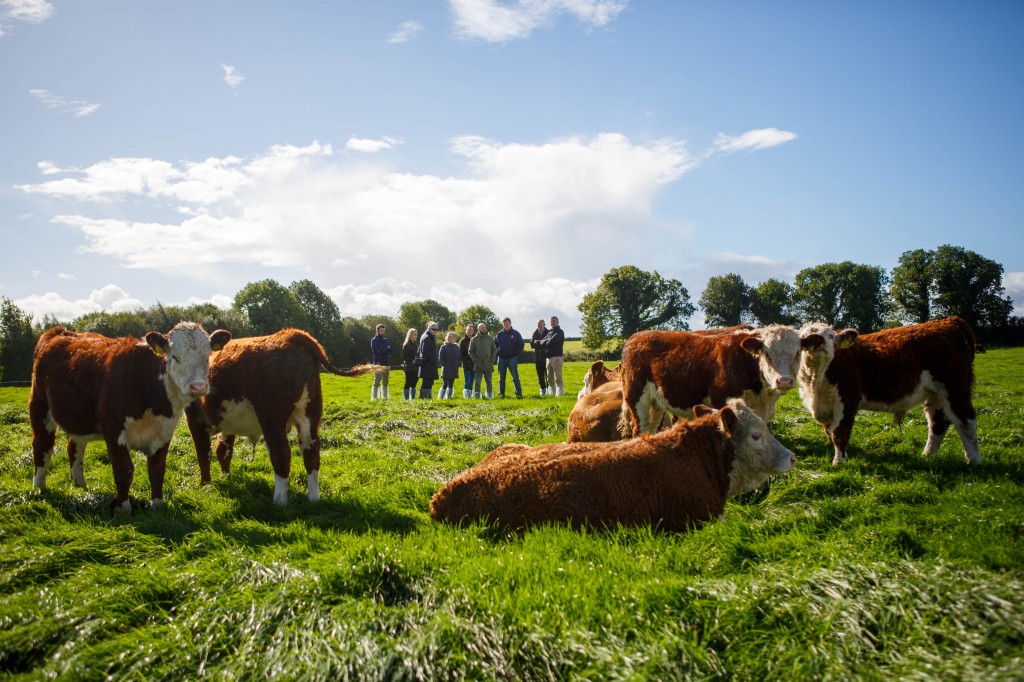 We finished with a trip to Mossfield Organic Farm back in Offaly to meet Ralph Haslam and take a look around his farm, sampling some of his award winning cheeses.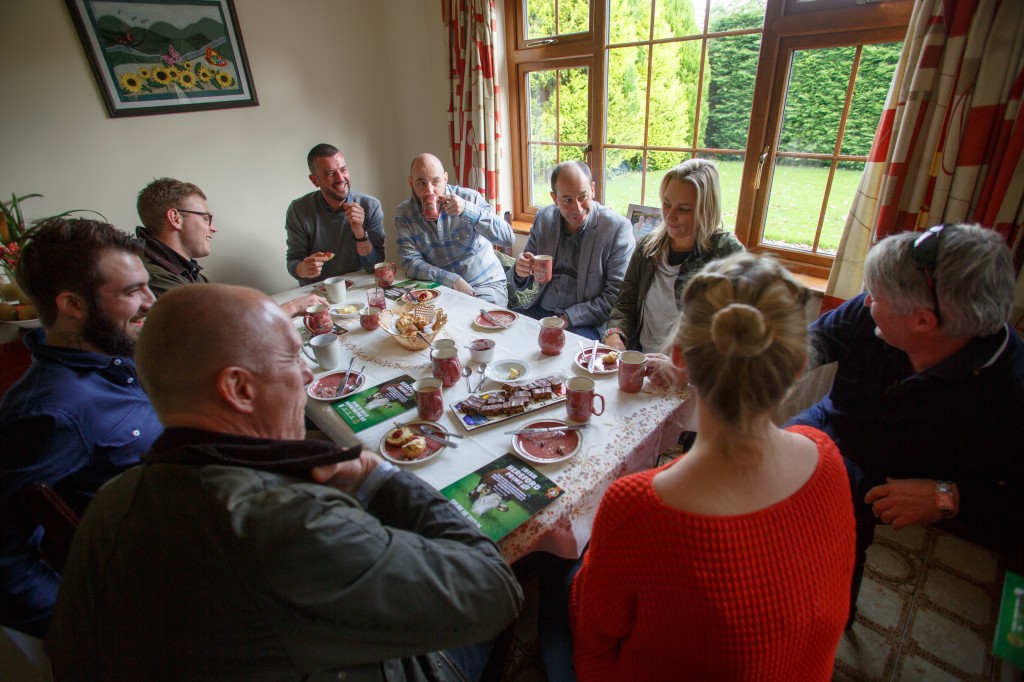 On the menu I serve the sirloin Hereford steak with beef fat Hasselback potato, stuffed bone marrow and Devon chilli chimichurri. The rich bone marrow and the spice of the chilli makes this dish a wonderful winter warmer!"
Click here to book a table to try our Hereford beef!